Hi all,
With summer slowly but surely arriving in Europe now, I wanted to show you some pics I made mid-flight. It's that time of year again

. With rising temperatures and more humidity in the air we start to see the famous Cumulonimbus clouds again.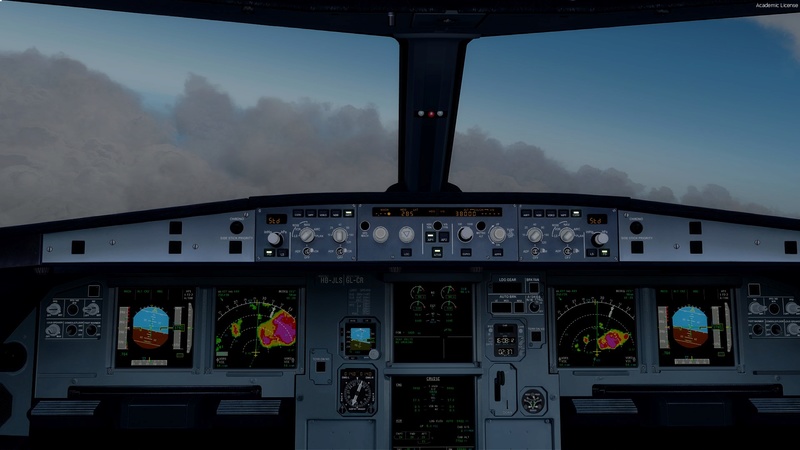 LX239/CAI-ZRH, huge CB over Brindisi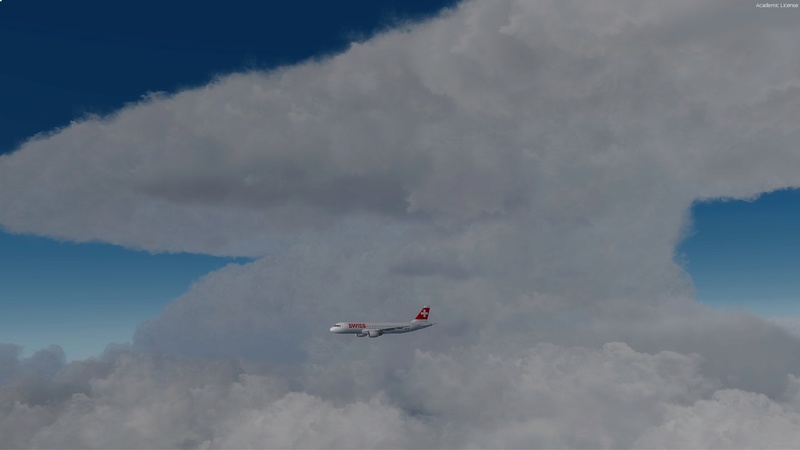 LX239/CAI-ZRH, I was surprised of the weather in that area because there was nothing indicated on the SigWX chart over Italy.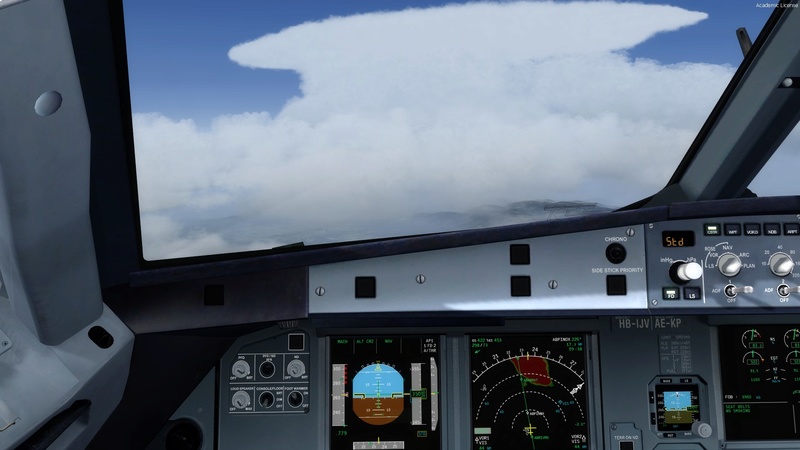 WK284/ZRH-FNC, Beautiful but dangerous.
So as soon as I see a big red/magenta spot on my ND, I pop the seat belt sign on and try to avoid any turbulence.  

With that said,
Enjoy summer, avoid CB's and most importantly Happy Landings.  

Cheers
Alex